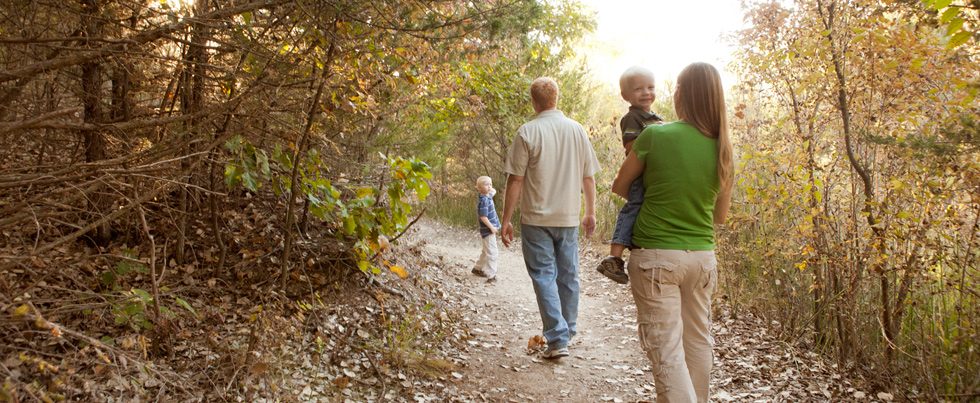 Outdoor Heritage Education Complex

Contact:
Platte River State Park
14421 346th St.
P.O. Box 40
Louisville, NE 68037
Website: www.ngpc.state.ne.us, www.outdoornebraska.org/OHEC
Phone: 402-234-2217
Fax: 402-234-2520
Email: prsp@ngpc.state.ne.us, ngpc.platte.river@nebraska.gov
Directions: Exit 426 from I-80 (between Omaha & Lincoln); take highway 66 east toward South Bend, entrance is 6 miles from the interstate.
Located at Platte River State Park in Louisville, the Outdoor Heritage Education Complex is a family friendly activity center that features shooting experiences for all ages including:
A shaded 60 yard archery range with shooting tower, 3D and FITA targets along with a unique aerial archery shooting experience the whole family will enjoy! The rifle range is a small bore range with targets at 25 and 50 yards, ten shooting benches and overhead covered shooting pavilion. Overlooking a scenic area is our trap range with one trap field and 5-stand sporting clays range. The heart of the complex is one of the finest indoor 10 meter pellet gun ranges in the Midwest with paper targets and an interactive shooting gallery. The complex was designed in-house by Nebraska Game and Parks Commission staff following industry standards, with a total focus upon safety and family fun. The pellet gun range was created with everyone in mind, no matter what their size, ability or skill level may be. The Shotgun range offers multiple experiences for the novice shooters as well as those who are looking for a fun and unique challenge. Guns, ammunition, bow and arrow rentals are available for adults and youth. We also cater to group events and provide a unique outing for families, businesses, large groups, scouts and more. Visit our webpage for schedules, pricing, events and location.