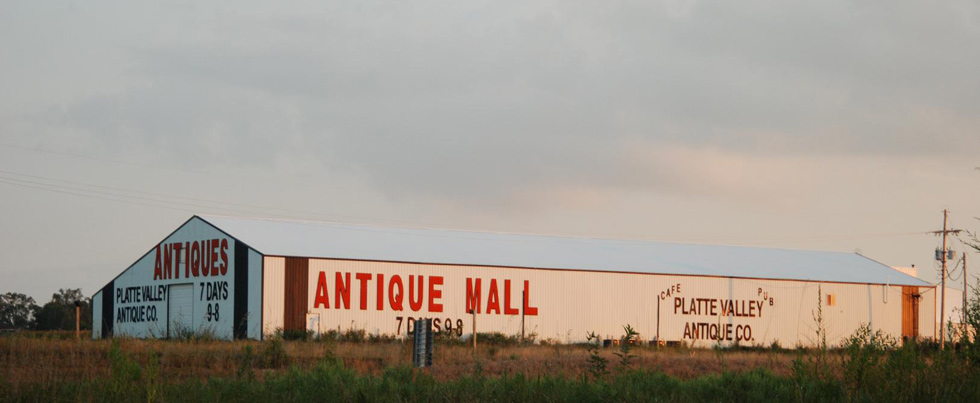 Tammy's Soap Shack & Soy Glow Candle Co.
200 W. Eldora Avenue
Weeping Water, NE
402-267-5228
At Soy Glo Candle Company, we specialize in highly scented, hand-poured soy candles. Candles are available in over 40 scents.  Our sister company, Tammy's Soap Shack, proudly features all-natural soap, lotions and bath essentials. All products are handmade from scratch in small batches. In addition to our standard line of products, we also do custom-created products, wedding and corporate gifts, and one of a kind scents. Also ask us about our wholesale and private label options as well.
Tuesday: Friday 10am-5:30pm
Saturday: 10am – 3pm
Sunday: Closed
Monday: If the lights are on come on in