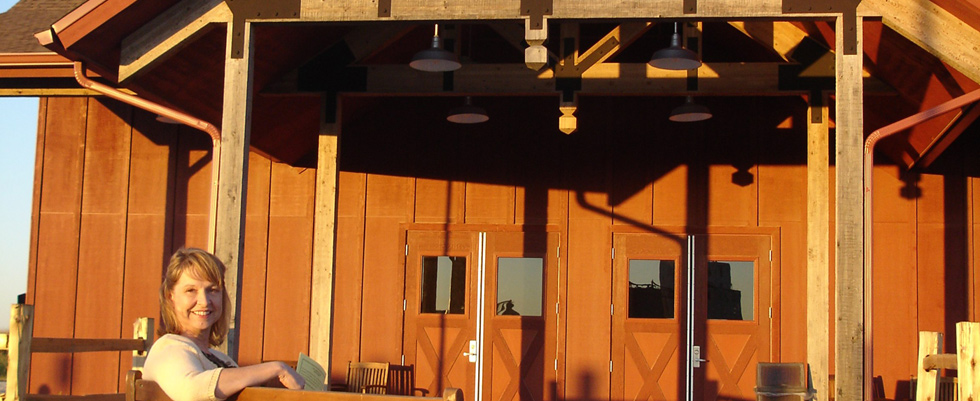 How to Apply
APPLICATION PROCESS:
All applicants are required to submit the standard application form and required attachments by the posted deadline date(s).
DEADLINES:
All applications must be received or postmarked no later than the deadline date. No exceptions will be made to this policy. Applications sent via fax will not be accepted.
2019 Marketing Grant Application – Deadline for intent to apply: January 31, 2019
2019 CIP Guidelines Intent – Deadline for intent to apply: January 31, 2019